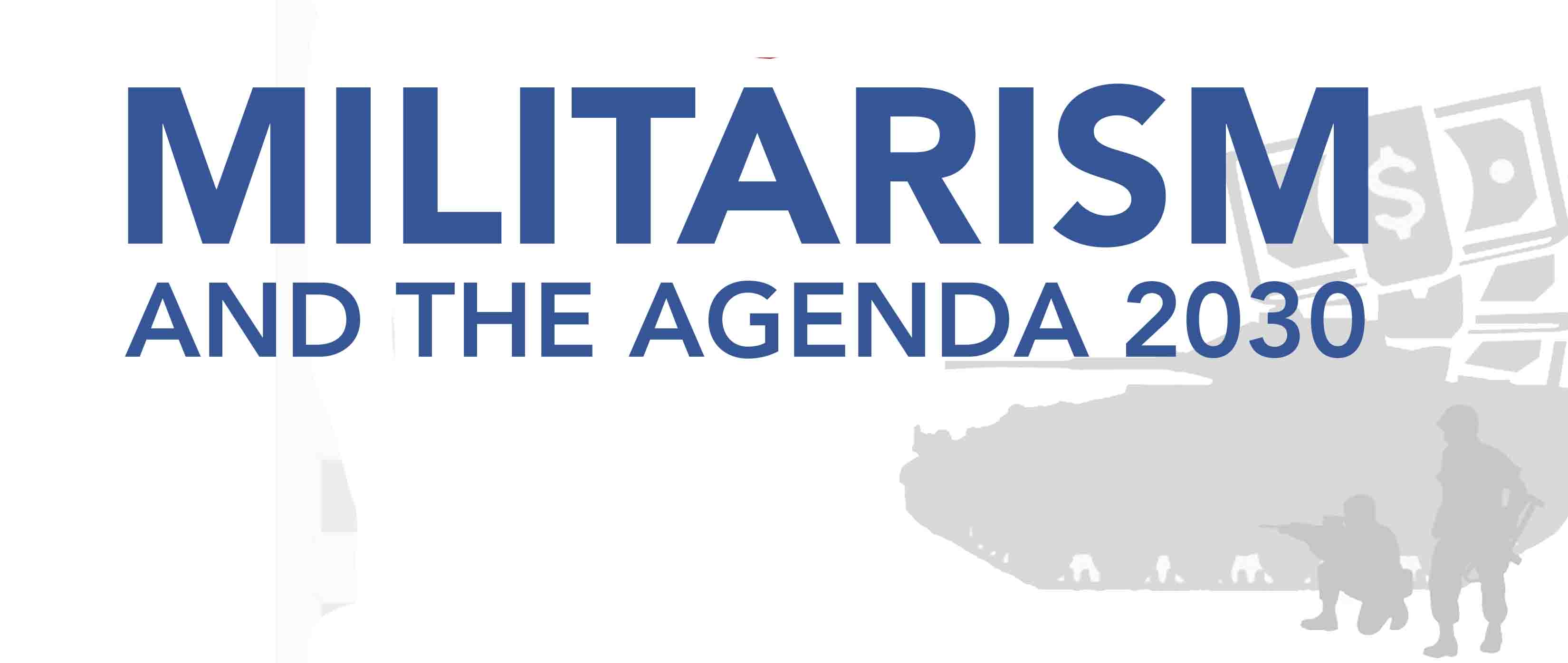 Even as the implementation of the Agenda 2030 unfolds, questions remain on its enforceability and whether or not such an ambitious development framework can provide sufficient focus on critical issues that need to be addressed in order to transform the world for the better by the year 2030. A particular issue that appears to have been left out is the question of militarism and how it operates to serve the interests of economic elites and transnational corporations at the expense of peoples rights and welfare. There is a dearth of evidence and experience from Asia Pacific peoples attesting to the impacts of this emerging threat to sustainable development which begs the question: what should be done? and for whom?
This briefer aims to shed light on the emerging threat of militarism in the Asia Pacific region and how the Agenda 2030 responds to the issue. It highlights the issue of militarism being used as a legal recourse to aide large-scale resource grabs, how militarism is affecting women and indigenous peoples and how high military spending is diverting resources away from sustainable development financing.
For more information, contact the APRN secretariat at [email protected]
CLICK HERE TO READ THE BRIEFER.